De La Sól / Shadow
De La Sól / Shadow is a mixed concept space in Ho Chi Minh City, Vietnam. A fluid intersection of exhibition halls, cafe lounge, retail displays, and client experience center of Sun Life Insurance (also the primary investor).
The Lab drew inspiration from the idea of growth — both a reference to Sun Life's brand promise and the flourishing Ho Chi Minh City — to design different volumes in the space.
The design layers new elements in view of the old. The historical villa facade stands untouched, in contrast to a new 2-story structure of steel and glass, with both structure connected by an expressive loop staircase. Bespoke rotating kinetic sculptures dot the outdoor, acting as a shading solution and a landmark — and a visual metaphor for growth.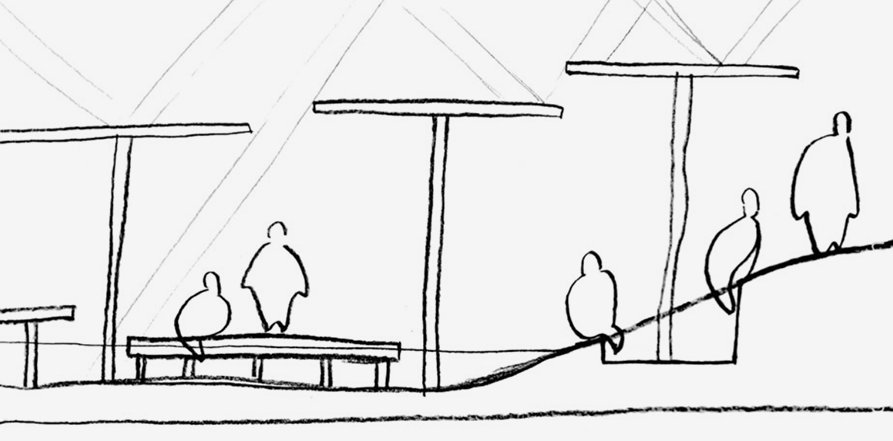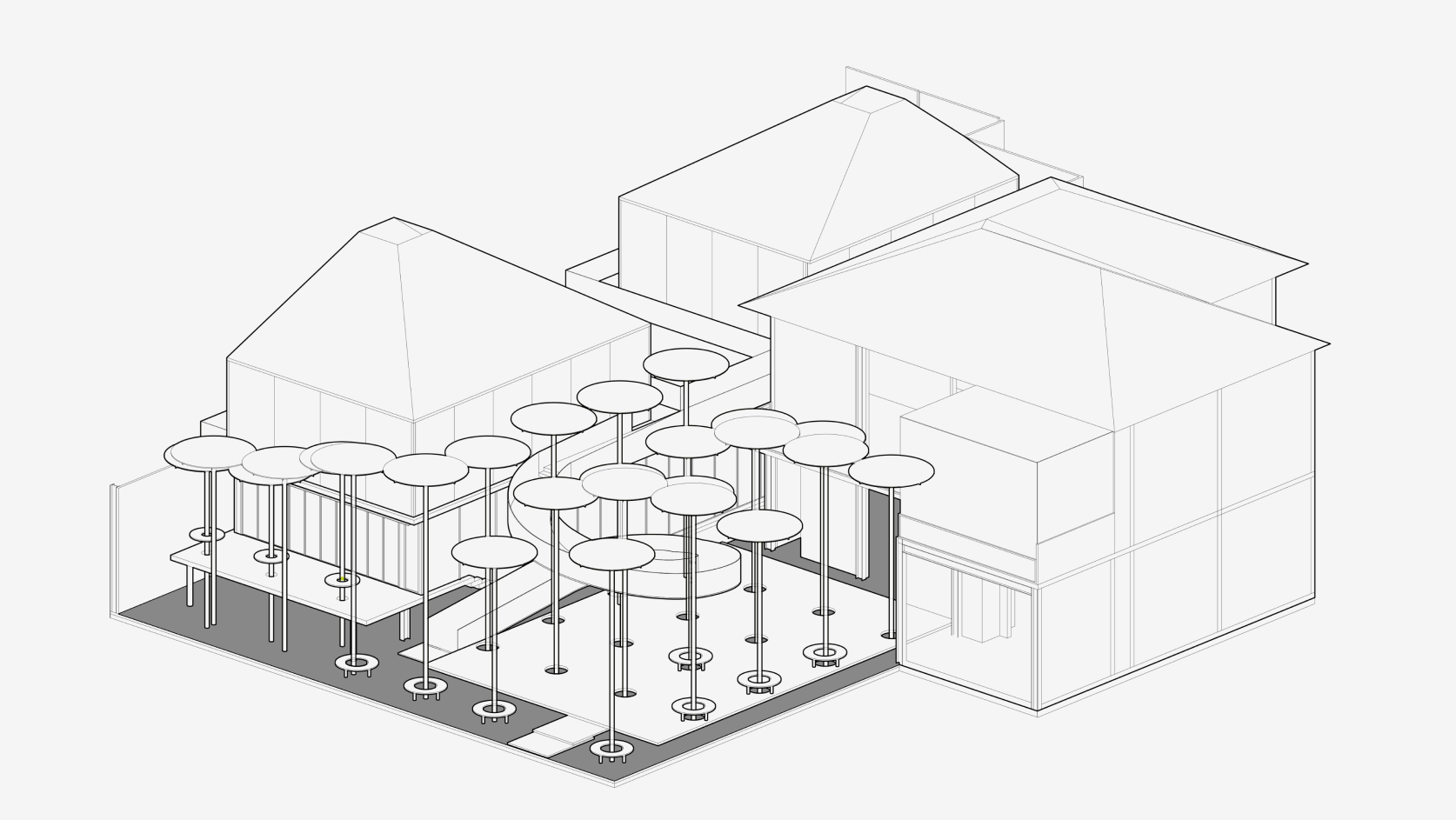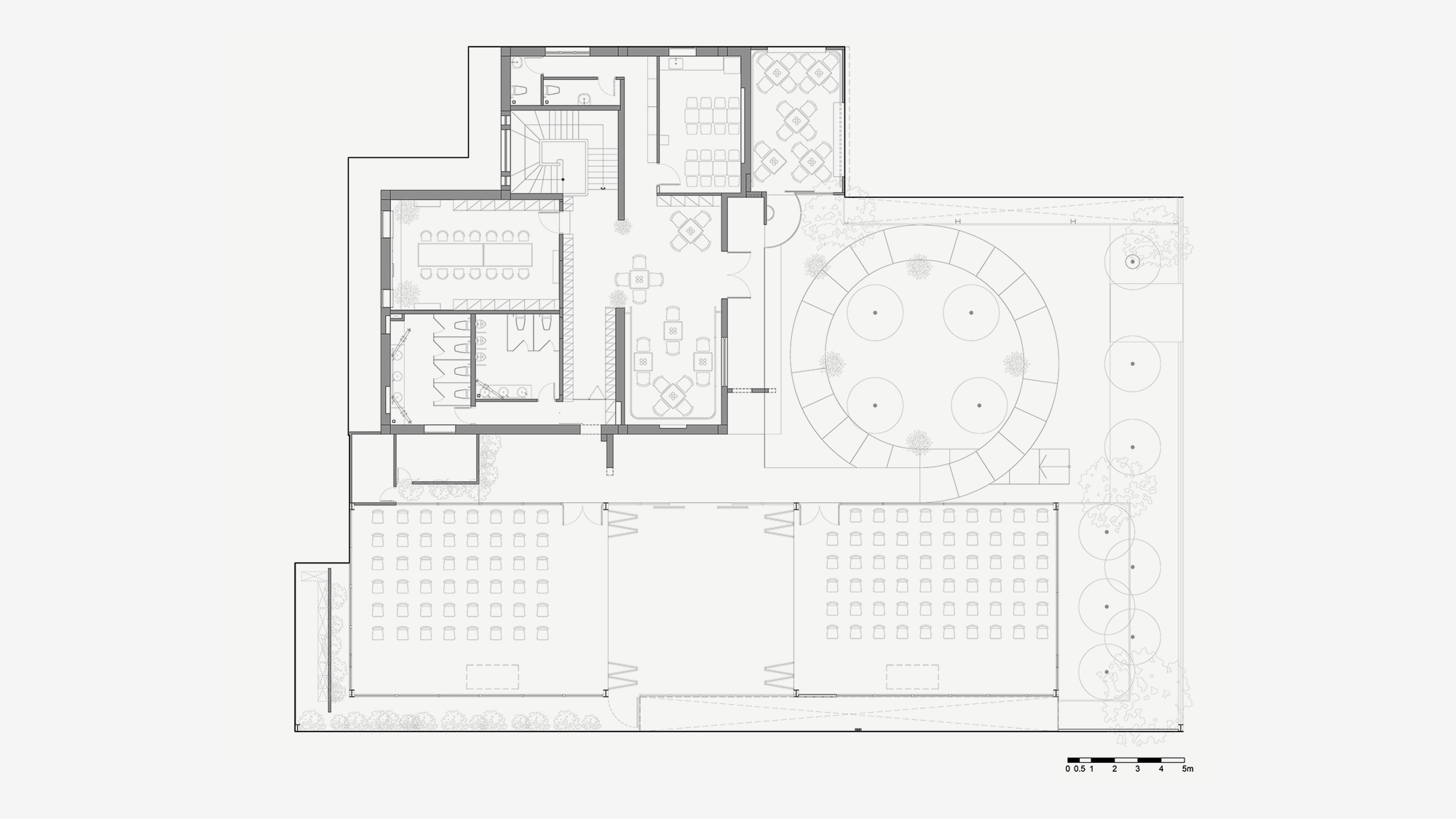 Creative Director: Tuan Le
Lead Spatial Designers: Hung Le, Tram Dang
Spatial Design Support: Hiep Tran
Lead Strategic Partnership: Anh Nguyen
Strategic Partnership Support: Phuong Anh Nguyen, Gia Minh
Photography: Chimnon Studio, Kho Qua Studio
Documentation: Xuan Phan, Chuong Pham
Documentation Support: Trang Nguyen, Thien Tuong
Contractor: DB Plus
R&D Consultant: Vietnam Project Architecture Interior, The Lab's RaD team
Metal Artist: Zachary Buehner